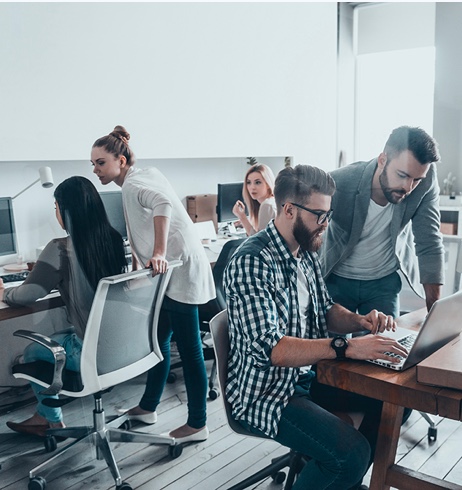 Custom Software Product Development
Services
Today's never-ending changes in technologies and market dynamics have led to a rise in demand for personalized and competitive products for end-users. Feathersoft's Software Product Development Services are designed to ensure that your company is able to execute enhanced transformational products by being agile and responsive to those needs.
In the Digital Era, there is a constant pressure to innovate, think out-of-the-box, and stand out from the competition. We convert emerging trends into critical products and services which transform your business models, create new revenue streams, and engage your clients like never before.
---
---
---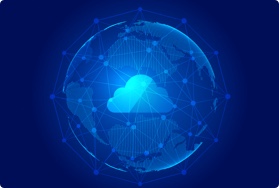 Cloud companies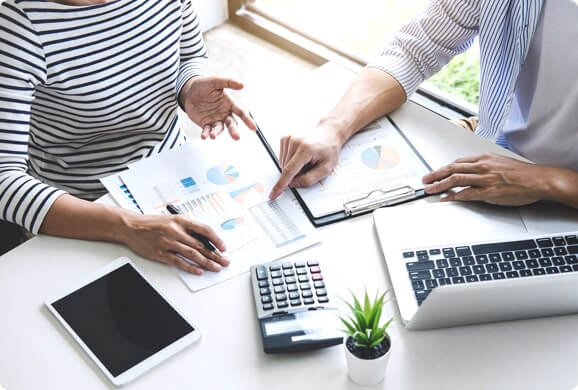 Fintech companies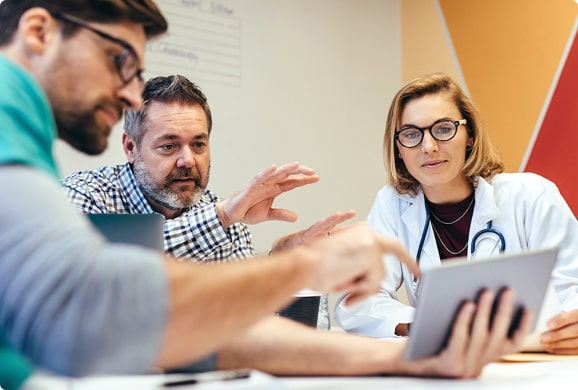 Healthcare companies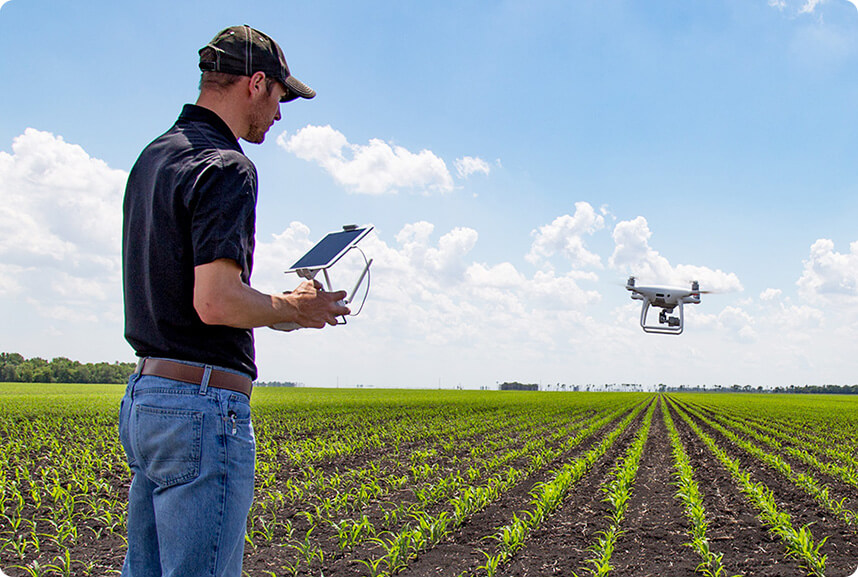 Agritech companies
---
---
---
7 Software Product Development outsourcing
mistakes you might realize later in the
engagement which you must fix in the begining
---
When do you need
Feathersoft's Product Development Services?
---
---
---
01.

When you have a product launch timeline and need to accelerate the development

02.

When you want to focus on Product Strategy and Management and leave the rest to a capable partner

03.

When you want to leverage specialized skills in multiple technologies

04.

When you need transparent and accountable project management

05.

Leverage proven expertise in most of the popular technologies.

06.

When you need a partner who is sensitive to your Intellectual Property

07.

When you want market validation through a quick POC

08.

When you want to modernize your Legacy products and transform them to the Cloud
---
Feathersoft
Software Product Development Services
---
Consulting services on product architecture, UI/UX, technology, project management, and launch
Prototyping and MVP development services
Re-engineer existing products to the Cloud
Modernize your legacy product architecture
---
---
---
Why Feathersoft
for your Product Development?
---
---
---
---
---
Faster Onboarding
We know how critical time is for you and we get to business, quickly
Dashboards & Analytics
We are very creative in building Dashboards and you can ride on our proven capabilities in this area
All major Technology Stack
Expertise in all major AWS, Azure, and open-source tech stack and tools. Successful case studies available for reference
Shared business goals
We understand your product vision both long and short terms and work smartly to achieve them
Lean product development
Streamline the product development cycle to avoid delays and wastage of resources to incorporate improvements based on user feedback
Design thinking
We build products based on your end-users' experience journey and a step above – how your products can offer an experience superior to your competitors
DevOps
We bring extreme productivity in development with increased team flexibility and agility and faster processes and fixes
Transparent & clear
project management
You get a clear picture of your product's progress with milestones achieved, cost, and product quality at any time
Availability of Client
Engagement Manager
Your Client engagement manager on our site will always be visible and available for meetings, escalations, and ideations
Scalable & flexible
extended teams
Ramp-up & ramp-down of developer resources Flexibility in adjusting with time zone differences
---
---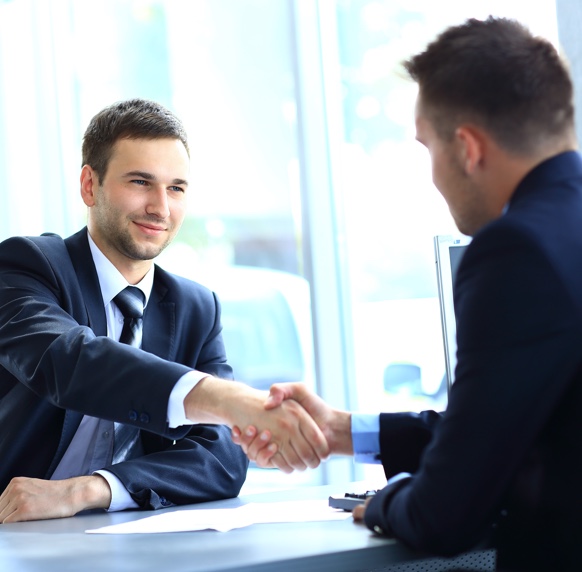 Your partner at all levels
We have the ability to adapt to the latest technology and we believe in fostering win-win long-lasting partnerships.
We are responsible for our commitment made with you and accountable to the results forecasted as we believe our responsibility builds trust in our partners.
Our commitment ensures quality work is delivered on time as quality begins on the inside and then works its way out.
---
---
---
---
---
Task Management
& Bug Tracking

Continuous Integration

Support Tools

Communication
& collaborations
---
---
---
---
---
---