Agtech
Technology is driving advancement in agriculture now. Digital technology in agriculture with Machine Learning, Cloud, AI, Data Analytics, IOT, and sensors, helping 'precision agriculture' possible now.
Digital technology in agriculture can forecast weather conditions, manage crop insurance and estimate profits/losses and even assist in post-harvest activities.
Feathersoft has contributed a fair share of its business intelligence and team efforts for our client, who is a leading agriculture company focusing their efforts on precision agriculture, global food security by optimal utilization of resources. Our solution automates processes efficiently and delivers advanced analytics driven workflow system for this agro major.
---
Our services are spread over a segment of the business industry that focus on-
Seed development companies
Crop protection: Pesticides development companies (Companies with trials)
Biotechnology and Agriculture technology companies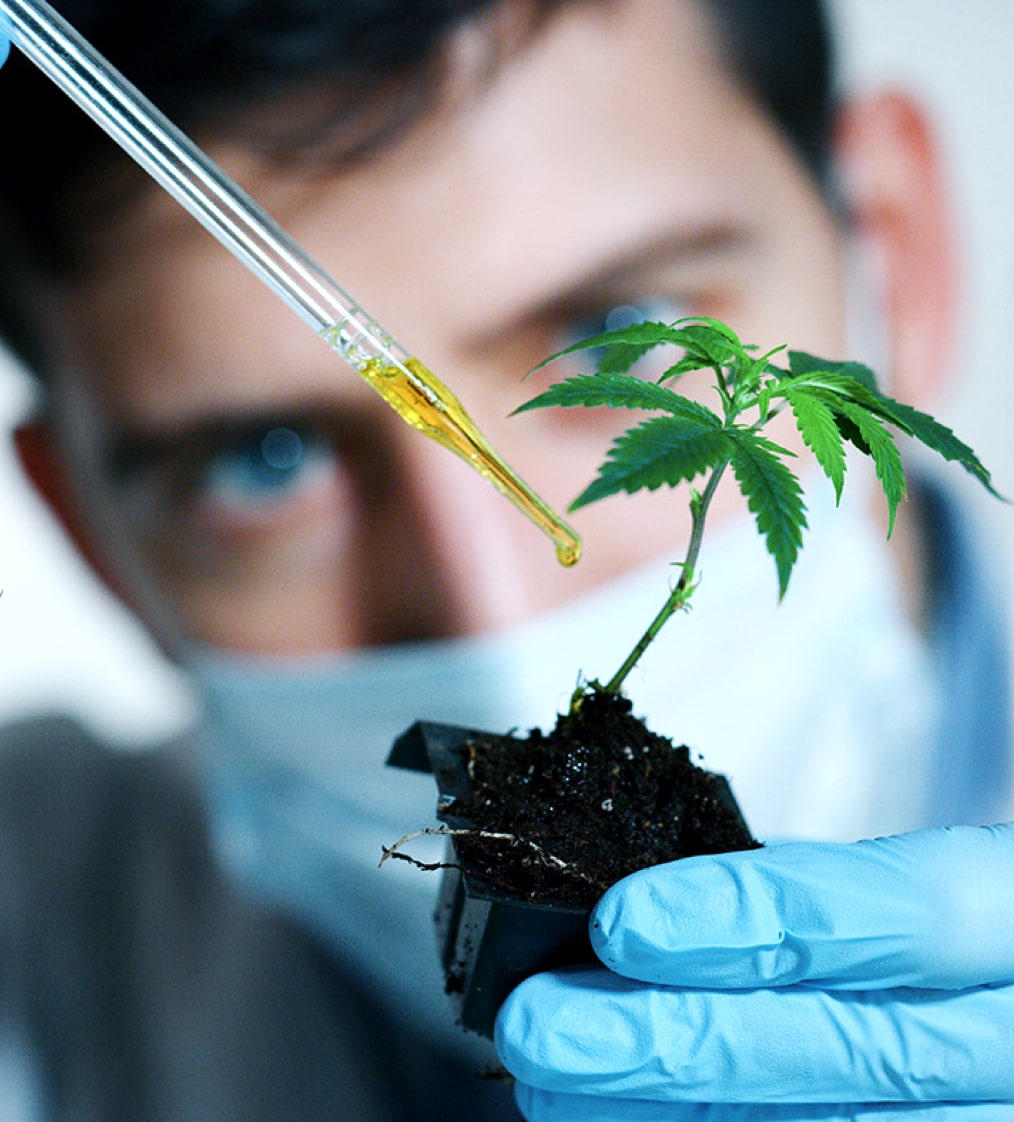 ---
Our solutions spread across-
Helped achieving great control over management of trials using optimal workflow systems.
Helped achieving the demand of seeds and pesticides at a specific geographical location.
Growth status tracking, by which the seed growth rate and quality can be monitored.
Geo tagging of the fields, Map plotting based on coordinates of fields, walking path and plant etc.
---
Our capabilities span across-
Agri businesses
Agro chemical and seed development
Food processing
Dairy and animal husbandry
R&D (Farming and agriculture)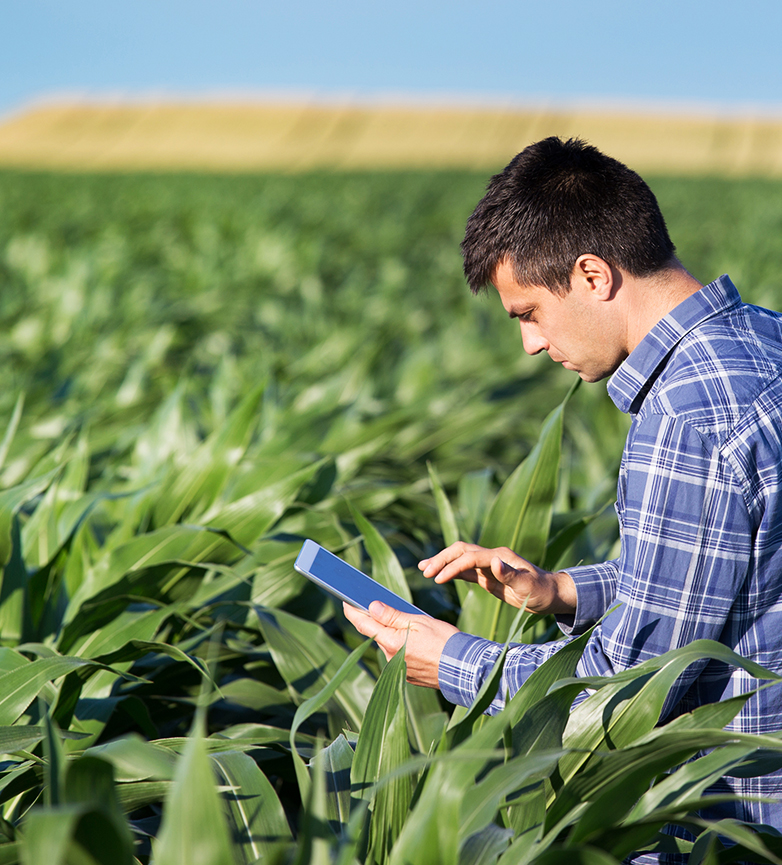 ---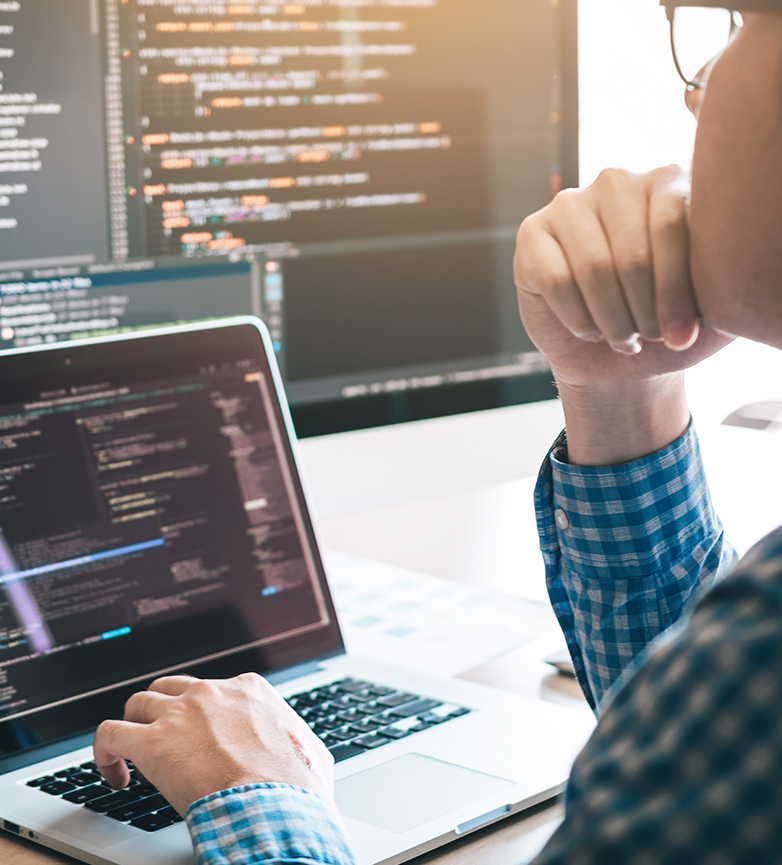 Some of our success stories include-
Developing software products on cutting edge technologies with great UX/UI , On-Time and Budget.
Executing automatic monitoring, logistics and management.
Developed a web based highly responsive and RESTful application.
Assisting framework for the R&D and Logistics Team of a global agrochemicals and seed company to consolidate and view real-time data for enhanced functionality.
---