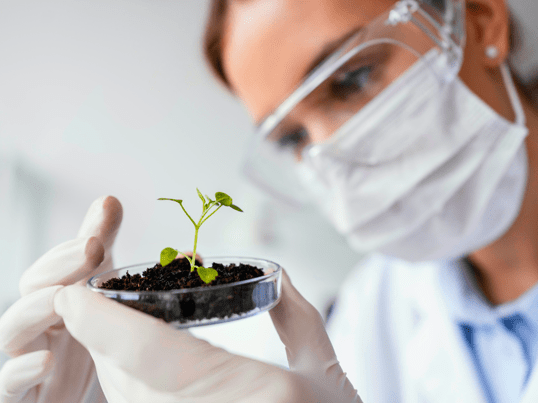 The "AgriTech" domain or advancements in agriculture are currently being propelled by technology, specifically through the use of digital tools such as Machine Learning, Cloud computing, AI, Data Analytics, IOT, and sensors. These technological innovations are enabling the implementation of "precision agriculture".
Feathersoft has made a significant contribution in helping our clients, who are some of the leading players in the agriculture industry, by creating digital solutions on the cloud.
Our solution efficiently automates processes and provides an advanced analytics-driven workflow system for these major players in the agro industry.
Our AgriTech services are spread over
Digital solutions
Digital transformation services, Optimal workflow system, Data collection tools, Trial planning solutions, Agricultural technology solutions.
Big data
Agricultural data management, Data warehouse solution, Big data analytics for agriculture, Data-driven agriculture.
Data analytics
Agriculture data analytics, Predictive analytics for agriculture, Precision data-driven analytics.
Machine learning
Agricultural machine learning, AI-powered agriculture solutions, Intelligent farming technologies.
Cloud service
Cloud-based agricultural solutions, Migrating legacy application to cloud, Serverless application, Agriculture cloud platform.

Schedule a Meeting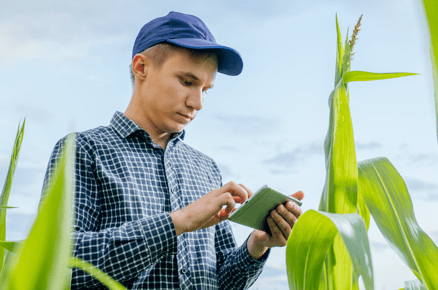 Digital solutions
We specialize in providing a range of digital solutions to our customers, which includes the creation of tools for trial planning, data collection, workflow systems, and laboratory information management systems for customers in the areas of seed development, crop protection, and agricultural genomic services. Our mobile applications are designed to enable customers to capture data in the field, even remote areas. The data collected include trial data, video, images and audio. know more.
Big data
Many of our customers involved in agricultural research and product development rely heavily on data. During the trialing process, they collect vast amounts of structured and unstructured data, including audio, video, images, and other digital formats. At Feathersoft , we assist our customers in creating a data strategy to effectively manage and harmonize data from various tools and sources. This involves organizing the data into a centralized data warehouse or data lake, ensuring that all security and compliance requirements are met. know more.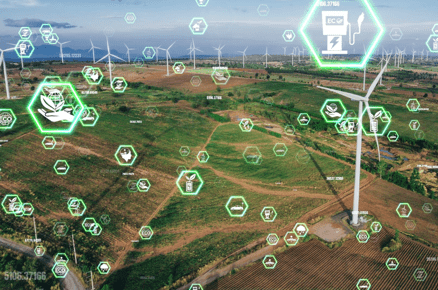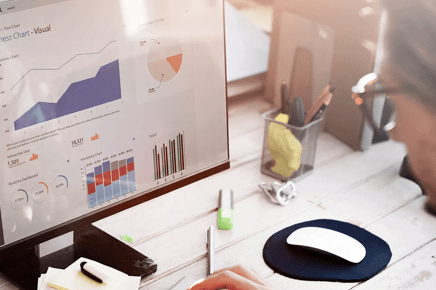 Data analytics
Our expertise in AgriTech industries has led us to develop solutions that enable agribusinesses to make informed decisions and optimize their operations. Dynamic selection of weather feature is one such solution, allowing users to compare crop variants based on various weather parameters. This feature provides valuable insights into what factors contribute to the success of certain crops, leading to more efficient crop management and higher yields. know more.
Machine learning
The implementation of artificial intelligence and machine learning in the AgriTech industry is impacting every aspect of the field, from predictive analytics to decision making. Our AI team has been able to create models to predict crop disease, collect trait information from images for crops like corn and watermelon. know more.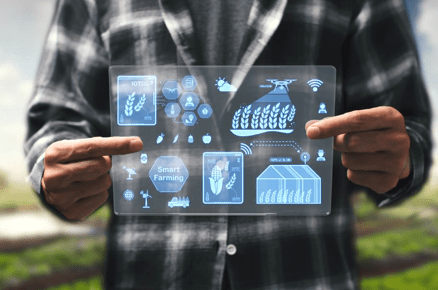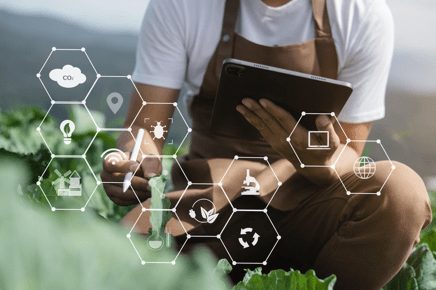 Cloud Service
As experts in the AgriTech industry, our cloud capability is unparalleled. We specialize in creating digital applications on the cloud, both server and serverless based, that allow our clients to streamline their operations and optimize their efficiency. Our expertise also includes migrating existing applications to the cloud, creating data warehouse and data lake solutions, and building big data infrastructure that can handle even the largest and most complex data sets.know more.
Ready to explore a bit further?

Schedule a Meeting