Healthcare Software Development Solutions
Big data has made a powerful impact in healthcare technology increasing the level of complexity and giant data sets that only big data techniques are capable of managing.
Financial and operational aspects of healthcare, patient care management, resource usage, cost control and security risks can be addressed by Business Intelligence applications to amp up quality of healthcare and address financial concerns of both the healthcare provider, and the patient.
As a Healthcare software development solutions company, Feathersoft realizes the vast potential of technological innovation in Healthcare technology and has channeled its efforts and resources at aiding development and transformation of Healthtech companies.

Schedule a Meeting
---
Our solutions take care of the critical aspects in Healthtech development-
Multi-tier functionalities
Data security and Privacy Concerns
Scalability
Complex integrations
Default in Patient Payment
Compliance controls
Complex web of interactions
Commitment to patient loyalty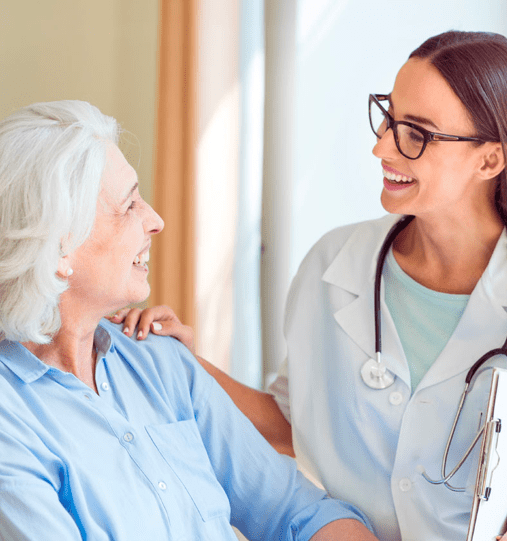 ---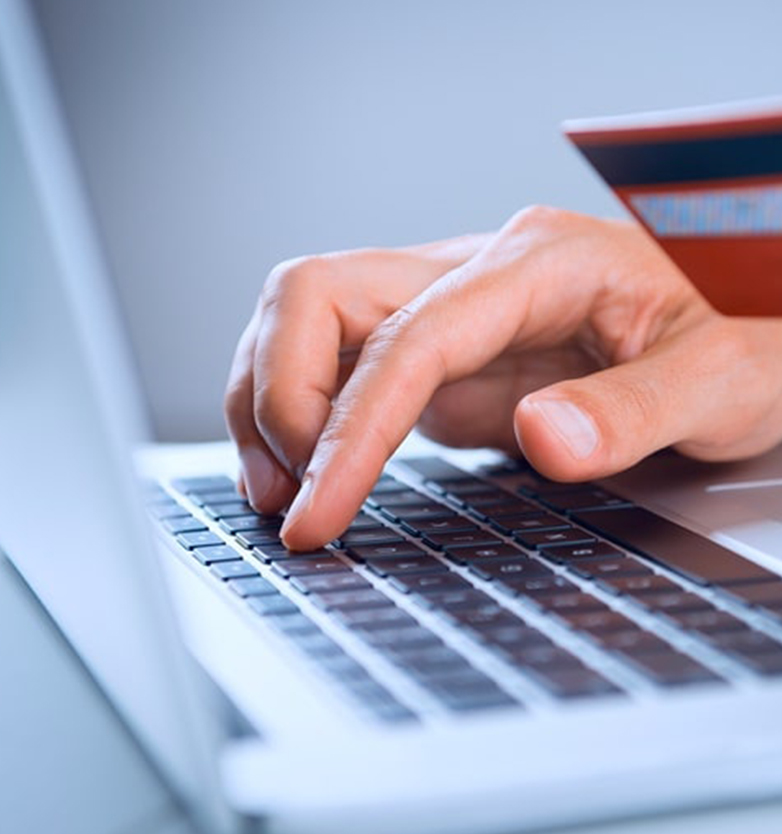 Our capabilities span across-
Healthcare payment systems
Financial transactions systems
Payment/billing software
Money transfer/remittance
---
Our services span across-
Product Development
Real-time interface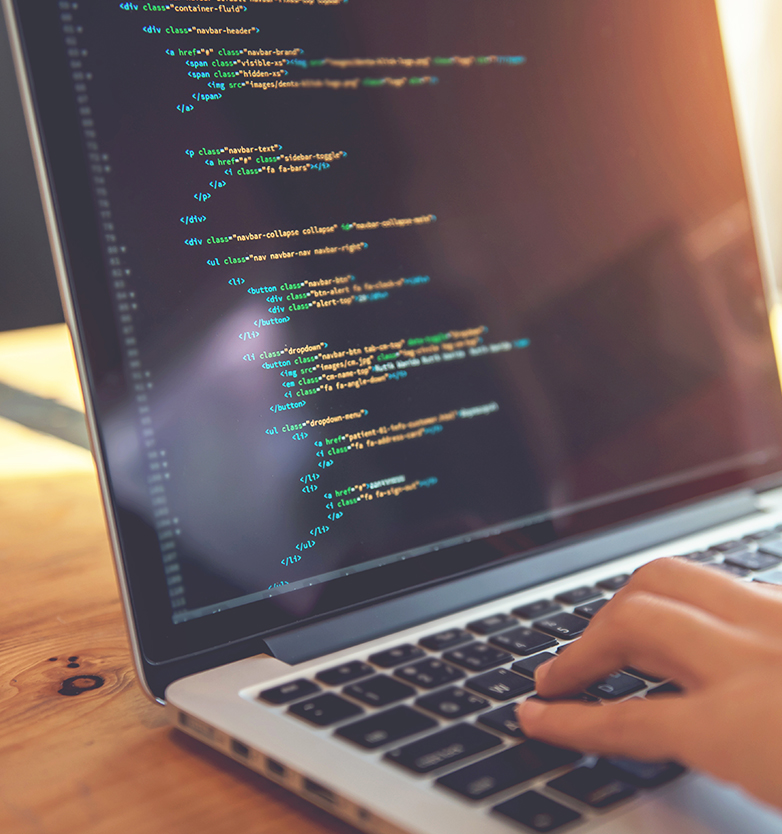 ---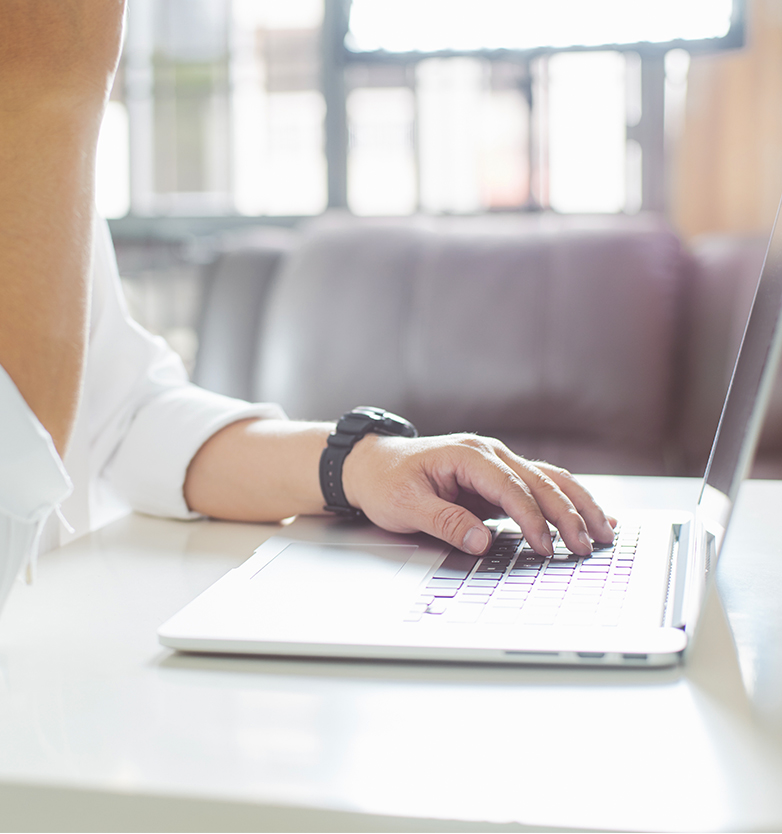 Some of our success stories include-
Healthcare Payment Collections for leading Healthcare Payment Collections company
Data Analytics Solution for leading Healthcare payment solutions company
DevOpps Solution for leading Healthcare payment solutions company
Application to automate processes in NGS Labs company
Ready to explore a bit further?

Schedule a Meeting
---