Feathersoft Industry Solution Frameworks
Feathersoft has developed some industry specific solutions that are based on our capabilities in Healthtech, Fintech, Agtech industries
These are solutions which are highly scalable, secure, built on latest technologies and with analytics capabilities. We have leveraged our decade long experience in providing niche industry solutions to 'Frameworks' which can be easily deployed by our clients saving them time, energy and money.
We have done the research, thinking through and testing so that your business can become live on software solutions which are tested and proven.
---
We have the following innovative solutions that address specific business problems
---
Feathersoft
Fintech

Industry Implementation Framework

This solution offers ready to use frameworks to companies who are just starting up to companies who have gone through multiple take overs.

This framework solves the problems of rapid development and analytics capabilities to show confidence to investors and management alike. Feathersoft utilizes the latest applications, accelerators, analytic tools and platforms, cloud technologies, computing technologies such as predictive analysis, big data, artificial intelligence, and so on; to provide a complete, cutting-edge solution for our clients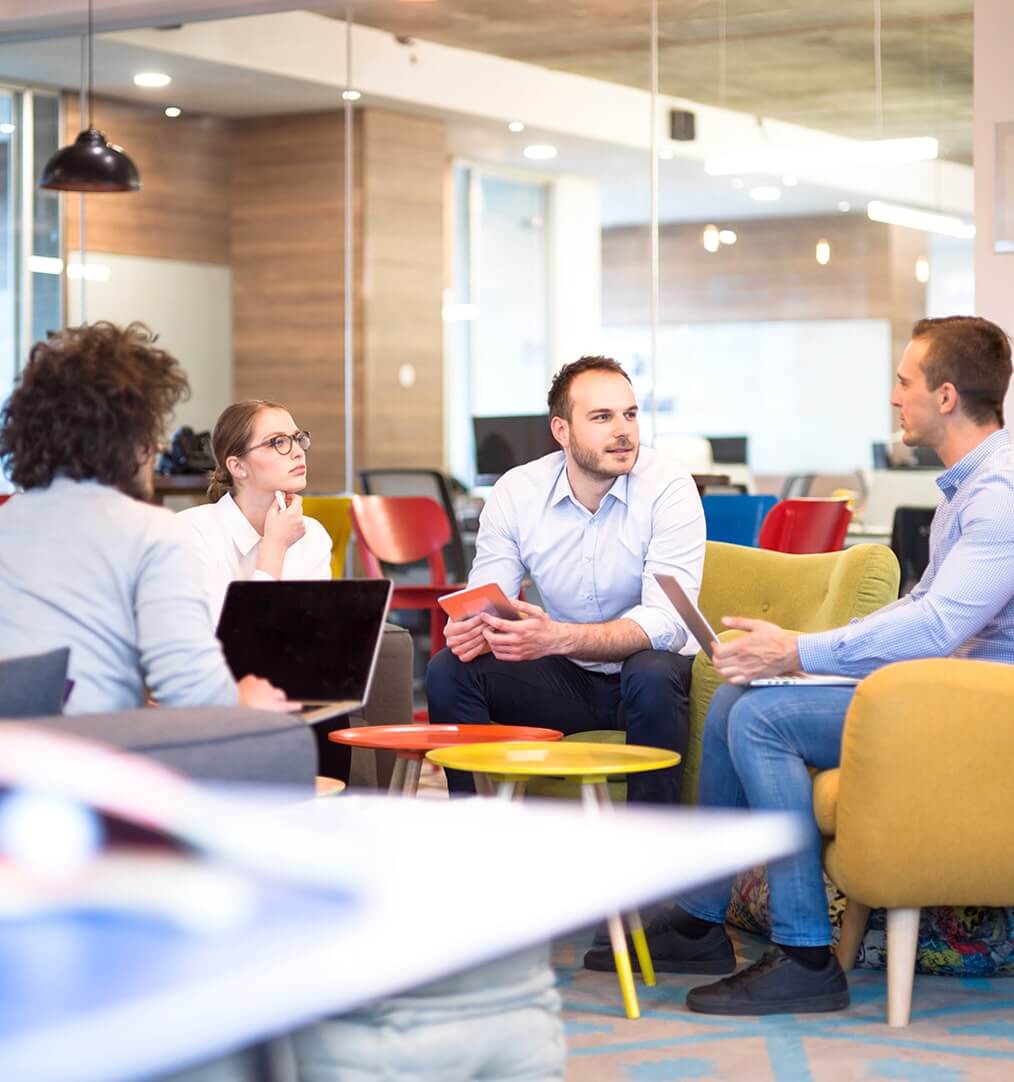 ---
Ready to deploy framework for SaaS based Healthcare Payment Collections

Providing valuable insights through intelligent reports using: Tableau, Power BI.

Powers patient responsibility collections by enabling Patient payment plan, discounts and loans.

Reusable components and accelerators for the Fintech industry

Management and Application Dashboards through strong ETL based Data lakes in the background

Technologies such as Hortonworks, Nifi, Hive, HDFS, Kafka, Spark, Tableau, Power BI

Dev Opps- 24X7 support and monitoring of Cloud applications with Octopus, Tentacle, SVN,GIT, Windows updates management etc

Cloud Hosting
---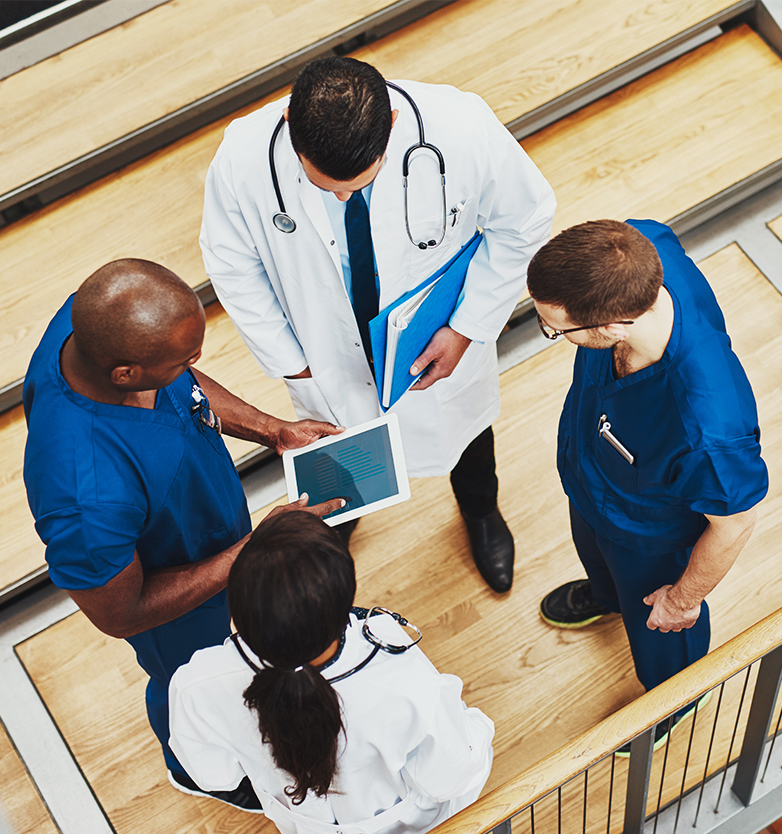 Feathersoft
Healthtech

Industry Implementation Framework

Breakthrough discoveries are being made in the field of Healthcare with the incorporation of digital technologies. The potential to harness a wealth of data for life changing innovations, improved patient care and financial gains to providers are only some of the few key considerations for companies to invest in the field of Healthtech.

Feathersoft , with our ready to implement framework has significantly enhanced the operations of healthcare companies who face a host of challenges like:
---

Constant upgrading of IT systems and endless technology upgrades

Handling multiple data sources and extracting vital data

Changing regulatory frameworks and compliance restrictions

Host of historical data and inept conclusive insights drawn out of it

Tedious financial analysis and lack of timely and prudent management decisions
---
Healthcare Frameworks addressing hospitals and Ambulatory Surgical Centers.

Powers Financial Analysis, Company performance analysis, Customer acquisition analysis, Geographical revenue analysis, Customer profitability comparisons etc

Helps our clients collect payments from patients to maximize reimbursement and improve the revenue cycles

Cloud Hosting

Automates patient responsibility collections

Provides valuable insights through intelligent reports using: Tableau, Power BI and R

Enables Patient Payment plans, discounts and assistance with loans.

Framework built on technologies such as .NET Framework, Angular JS, WCF, Load balanced servers, Hadoop clusters.

Upfront payment collection before the bill is raised unlike earlier, where it was collected after the final bill is generated.

Also Uses specialized technologies such as Hortonworks, Nifi, Hive,HDFS,Kafka,Spark.

Management and Application Dashboards through strong ETL based Data lakes in the background.
---
Feathersoft
Agtech

Industry Implementation Framework

Agriculture technology has proven to ease the effort involved in farming and related operations, all the way from farm to plate

Feathersoft offers ready to implement frameworks to businesses that focuses on Crop protection- Pesticides development companies (Companies with trials) and Seed development companies. This framework automates processes efficiently and delivers advanced analytics driven workflow system. UX/UI is simple which drives adoption with reports and dashboards thoughtfully built to meet the needs of on and off field users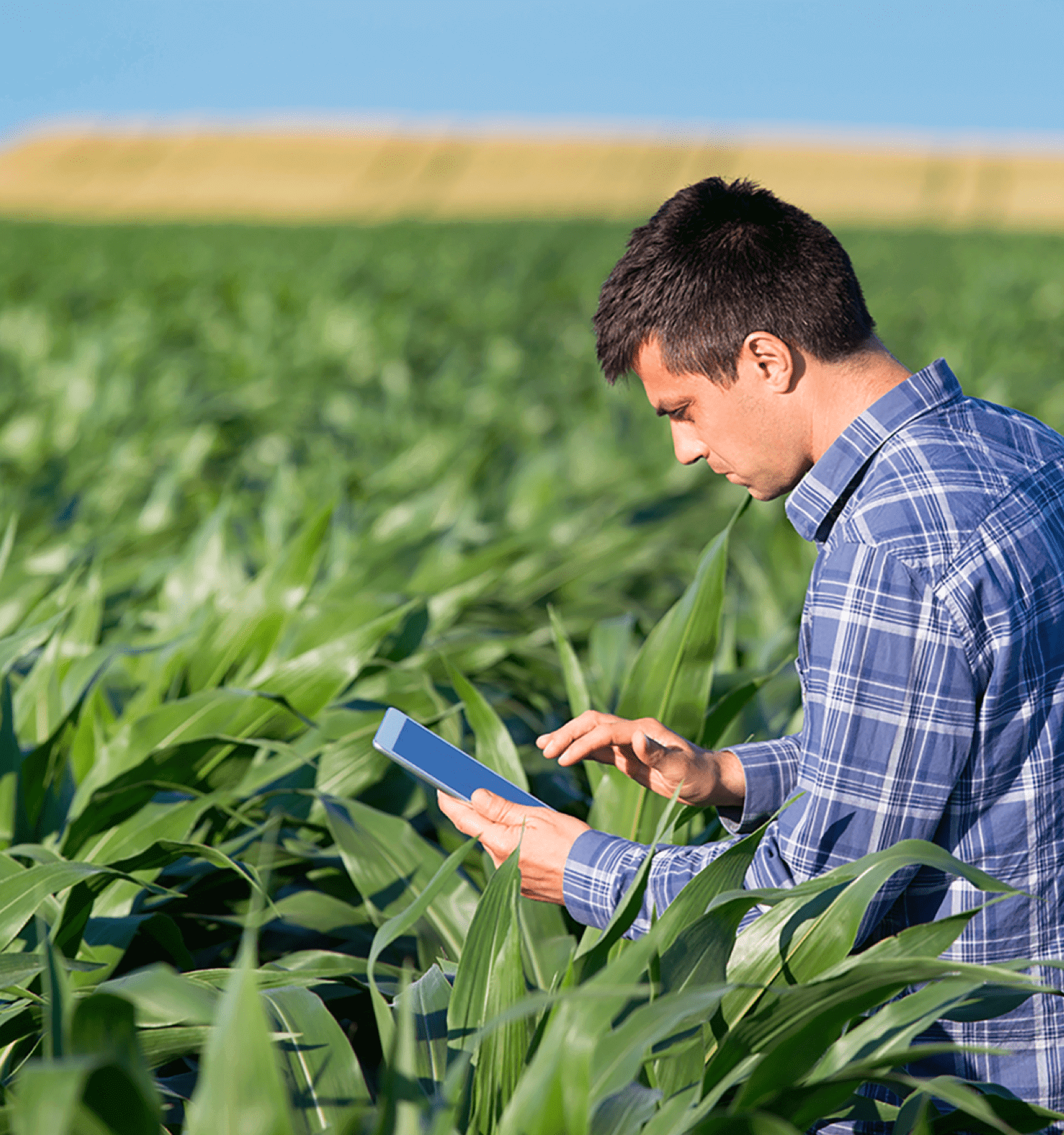 ---
Crop protection: Pesticides development companies (Companies with trials)

Seed development
---
Convert bio plans into trials and assigning trialists, allowing our clients to achieve greater control over management of trials

Mapping of walking path and plant

Helps achieve the demand of seeds and pesticides at a specific geographical location.

Handle complex report generation from excel to API.

Growth status tracking, by which the seed growth rate and quality can be monitored.

Access image and video data of the plants; all integratable to enterprise systems.

Geotagging of the fields.

State-of-the-art technologies like Angular JS, ZEND framework , MYSQL database and Tableau reporting.

Map plotting based on coordinates of fields.
Ready to explore a bit further?