Business Intelligence Services
We provide business intelligence services and consulting efforts ranging from creating a roadmap to designing, developing and implementing a complete end-to-end BI solution.
Extensive understanding in critical business metrics and analytics are extremely important to eliminate wastage of time, money, and effort. We help business leaders to make more informed strategic decisions. Feathersoft accelerates business intelligence consulting services by providing enterprises with minimal risk and a plethora of options in BI services through setting up different data sources into Hadoop and visualizing them on tools like Power BI, Tableau and Qlik sense.
---
---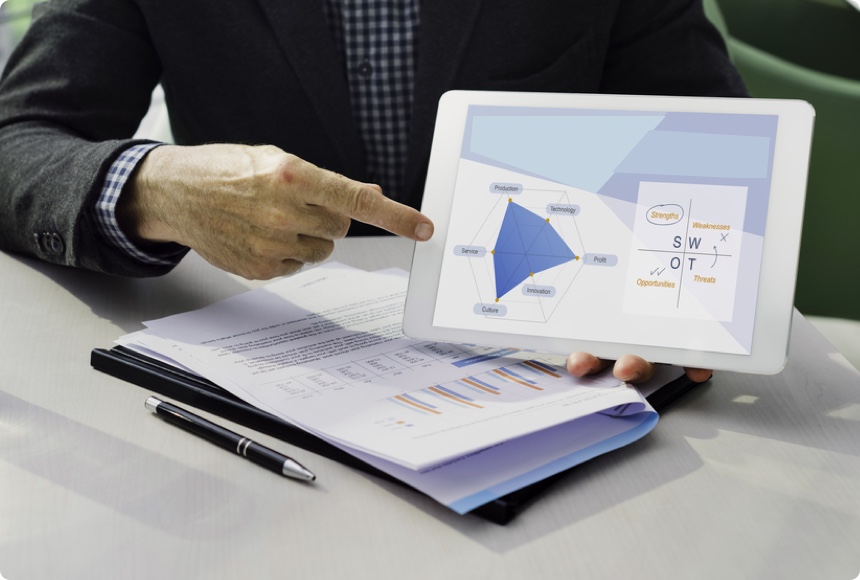 BI Consulting & Advisory Services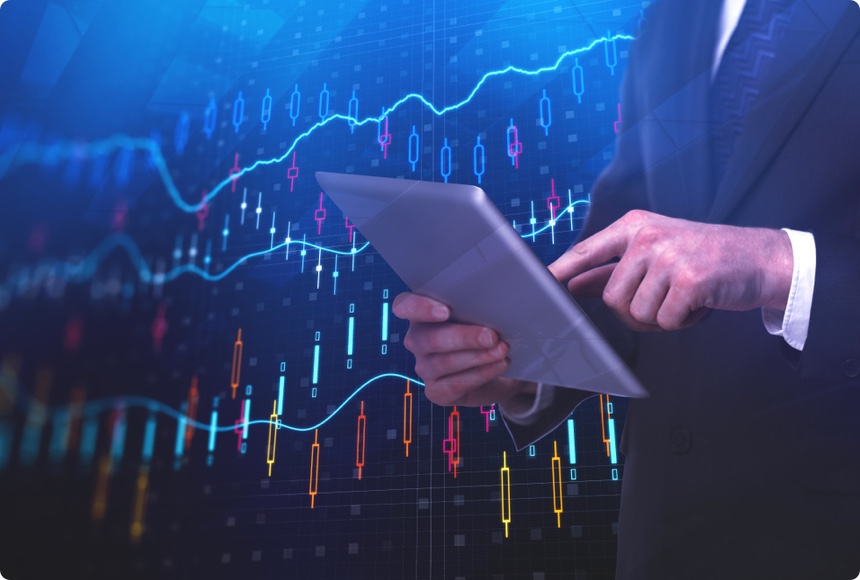 Enterprise Data Warehousing Services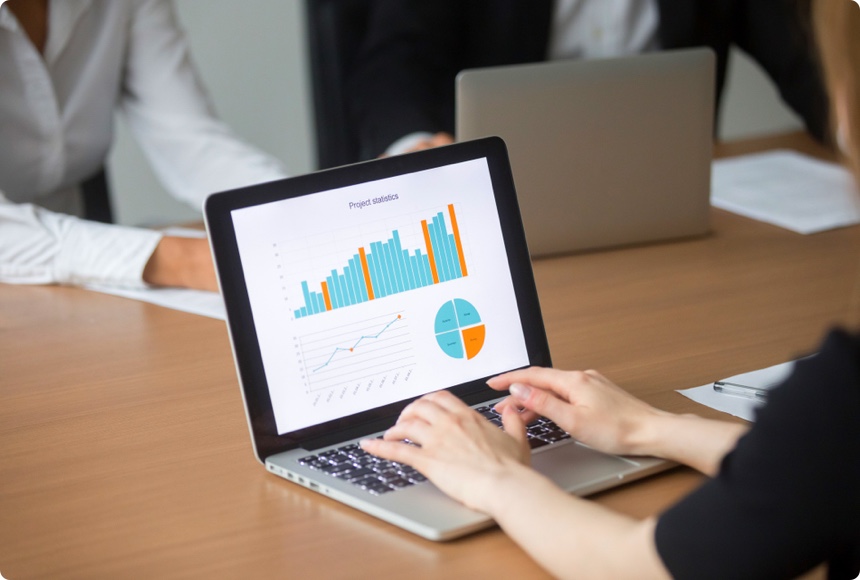 Data Visualization & Reporting Services
---
Our Processes
 Our Business Intelligence services prioritize on building robust reporting platforms by incorporating self-service and mobile capabilities.
Modernization of your existing BI tools
Integration and proper augmentation of third-party solutions such as Microsoft Power BI, Qlik Sense Tableau and more
Development and design of Enterprise Business Intelligence solutions
Integrating BI capabilities into the systems
Data visualization solutions
Data warehousing & ETL
---
Our Expertise
Migrating the functionalities to the cloud without servers providing high scalability and performance is at the core of our expertise.
We define the optimal business environment, build customized cloud-native apps to accelerate competitive advantage, enhance agility and ensure continuous transformation with cutting edge technologies of the likes of Lamda and Appsync.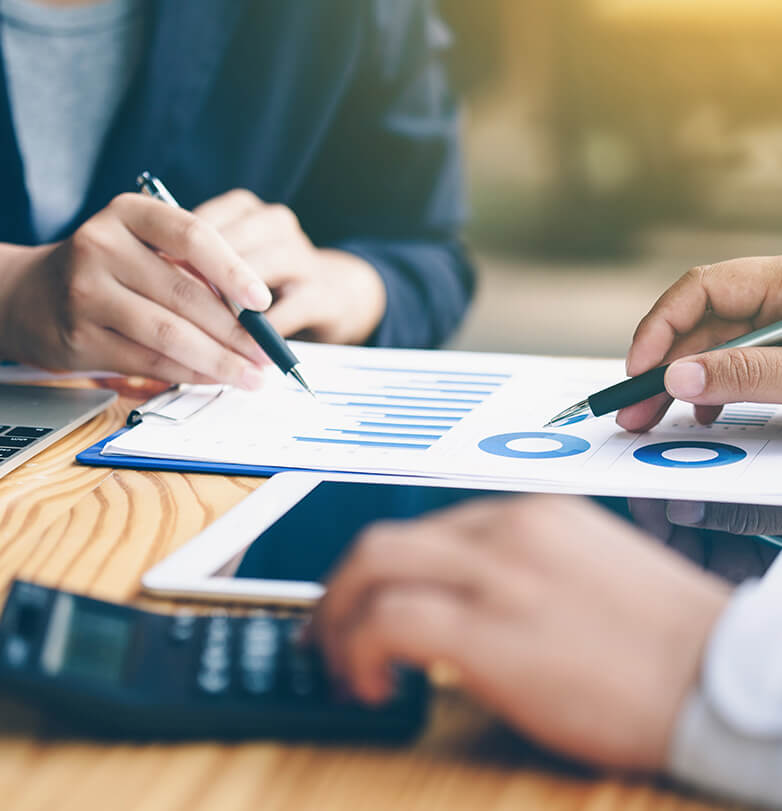 ---
Our Process
We have a proven process in delivering Data Engineering and Data Analysis services which has been perfected over many implementations.
---
01.
Migration planning
Assess the myriad of applications and associated data; identify the infrastructure used for the operation of these applications; map app dependencies; and prioritize those that should be migrated to the cloud.
02.
Data migration
Clients can choose to copy on-premises data sets to a provider's physical appliance, which is then sent to the cloud provider and uploaded into the cloud.
03.
Server migration
It comprises of packaging and converting virtualized on-premises workloads to the cloud, where they are revised into compute instances with proper instance sizing and configuration optimization to meet performance and user experience goals.
04.
Database migration
Database migration is composed of several steps, including data replication and loading for migrating multifaceted databases to cloud databases.
---
Resources
Businesses derive greater insights while advancced techniques hurdles the limits of visual data presentation. Feathersoft provides advanced data visualization services to bring your company's data to life with highly user-friendly and interactive BI dashboards.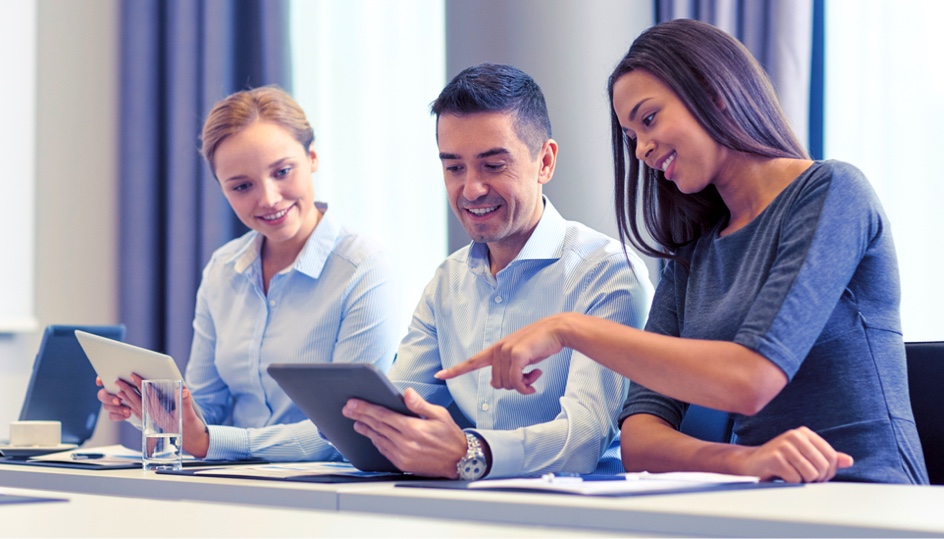 ---
---
---
Client Focus-Feathersoft Success Story
Our client is a leading international financial payments solutions company
Client Challenges
The client was operating multiple servers with scalability challenges and Server update problems
Feathersoft was required to devise a cloud service management solution to migrate the functionalities to cloud without servers.
Feathersoft Solutions
Feathersoft adopted a two phased approach to a successful migration to cloud service for business; migrating individual functionalities to cloud using serverless Lamda and incorporating a technical process of serverless cloud migration implementation using Lamda and Appsync.
---
---
---
Client Benefits
Feathersoft's holistic approach to cloud transformation facilitated our client's smooth migration to the cloud, generating sterling results and boosted their confidence in our efficacy and commitment to a smooth transition with the following highlights:
Less server maintenance
High scalability
Disaster recovery