Big Data Analytics & Consulting Services
We accelerate big data implementations and help enterprises to drive actionable insights for faster innovation. Our team is skilled enough to support you through the entire development of the Big Data Analytics & Consulting services that you are looking for.
Whatever your goal to be, our aim remains the same to provide you end-to-end, tailored solutions to help you achieve your long-term business insights and analytics goals.
---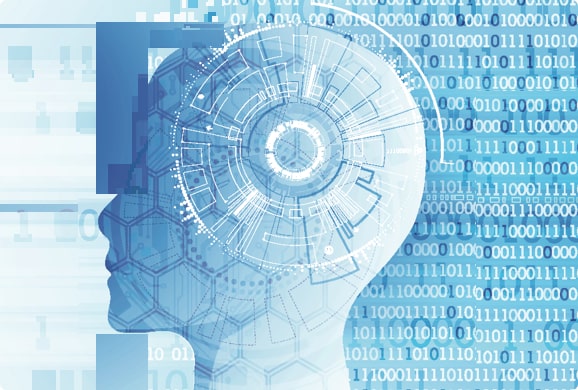 AI and Analytics Solutions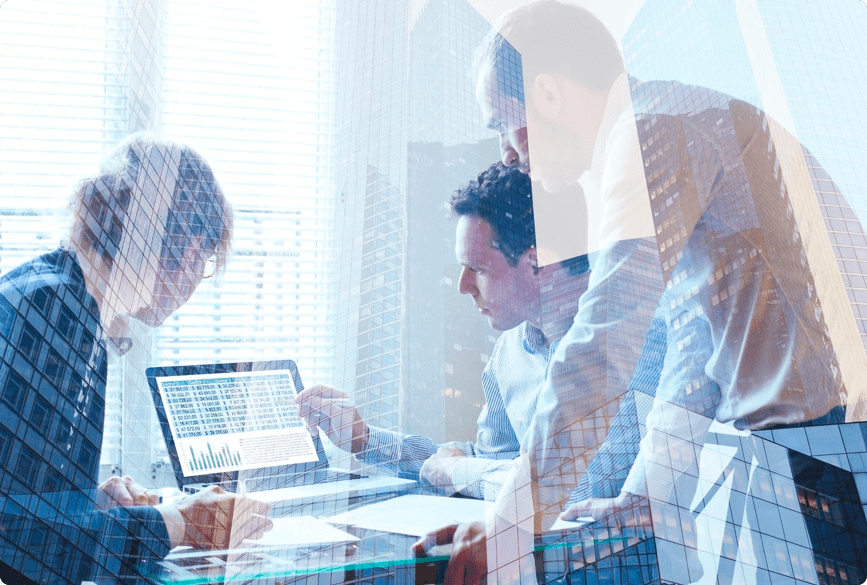 Enterprise Data Management 
Search and Content Analytics
---
Our Processes
Feathersoft provides dynamic big data analytics & consulting services which helps organizations to analyze their large datasets and drive valuable business insights from it.
Discovering your current data architecture to analyze data sources and define data lakes or data warehouses
Data massaging, processing, and transforming data into usable formats to ensure data integrity
Consolidating data from multiple sources and makes it available for analysis and visualization.
Helping choose among big data platforms for managing your data infrastructures, like AWS, Microsoft Azure, Google and more.

Schedule a Meeting
---
Case Study
Learn how our software solution enabled the Client to offer their customers a healthcare-specific payment processing tool that enables eligibility verification, claims, remittances and payment processing in a single transaction.
Learn More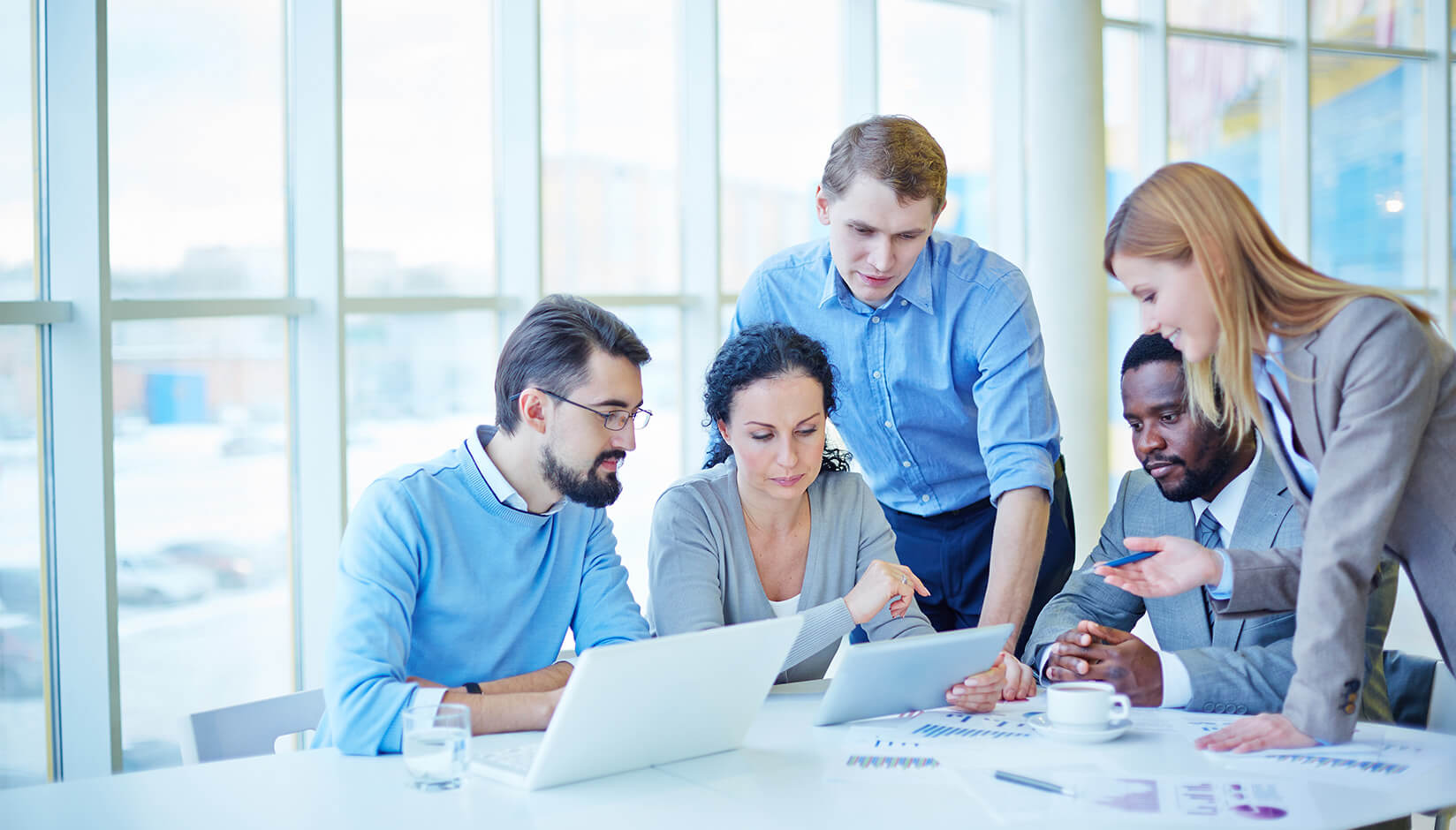 Our Process
We have a proven process in delivering Data Engineering and Data Analysis services which has been perfected over many implementations.
---
01.
Conducting ETLs on Data
02.
Generating Reports for management insights
03.
Providing valuable insights through intelligent reports
---
---
---
---
Client Focus-Feathersoft Success Story
Our client is a provider of personalized patient relationship in the Healthcare payment sector
Client Concerns
Redundant historical data
Lack of consolidated database
Company performance analysis yielding bizarre result
Constraints in executing accurate Financial analysis
Feathersoft Solutions
Regular customer acquisition analysis
Geographical revenue analysis from transactional data
Creation of common Data lake
Customer profitability comparisons of different clients
---
---
---
Dashboards for clients
channel effectiveness leading to pertinent insight
Management dashboards
Better decision making and gaining competitive advantage