Fintech
Financial technology firms moves very fast and develop solutions innovatively to stay ahead in the competition. They only need a development partner to address this.
Feathersoft understands this very well. Powering Fintech at the background with excellent technologies and teams who constantly innovate and upgrade to cater to the supersonic speeds of Fintech industry. Feathersoft has been helping Fintech companies to innovate for the last 10 years by constantly upgrading our capabilities in design and architecting; development, testing; data transformation, reporting, dash boarding and cloud enablement, management and support of Financial technology solutions.
---
Our solutions take care of the critical aspects in Fintech development –
Multi-tier functionalities
Data security
Load-balancing
Data visualizations & reporting
Complex integrations
Unified view of data
Scalability
Compliance with Fintech regulations.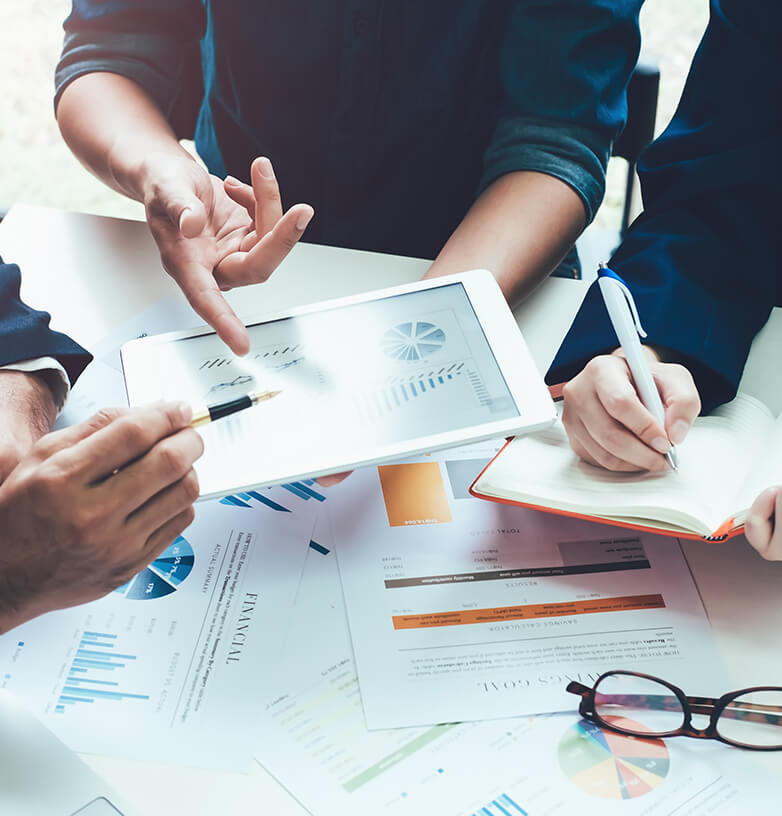 ---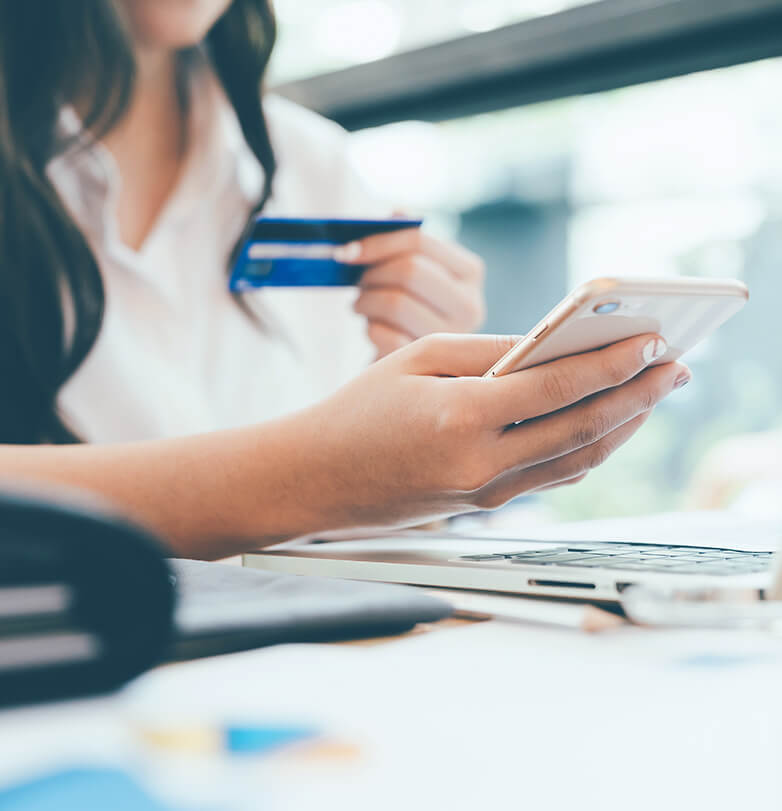 Our capabilities span across-
Healthcare payment systems
Financial transactions systems
Payment/billing software
Money transfer/remittance
Digital banks
P2P lending
Crowdfunding
---
Our services span across-
Data analysis and data engineering services
Product Development
Cloud Migration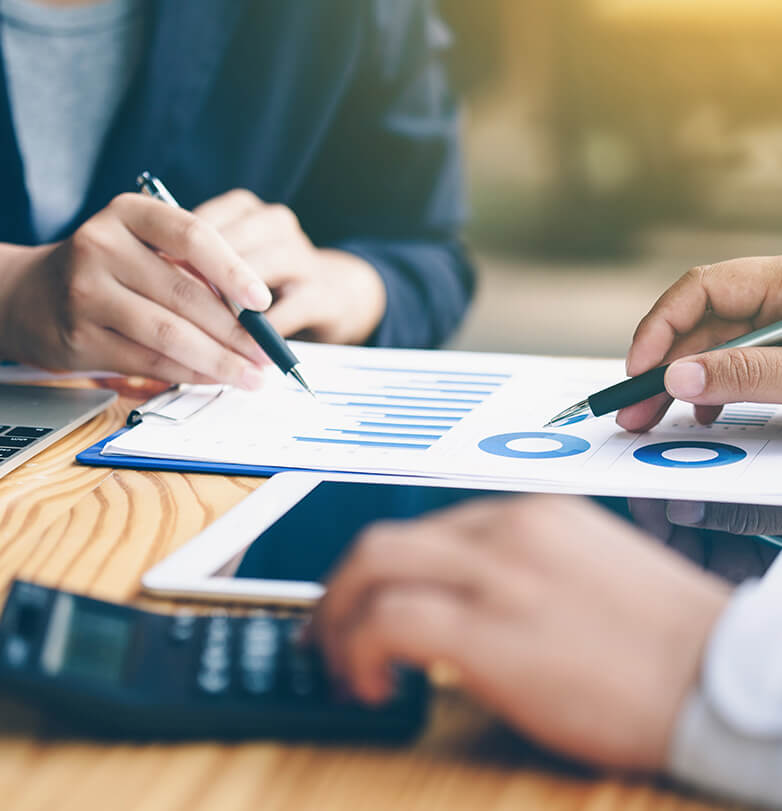 ---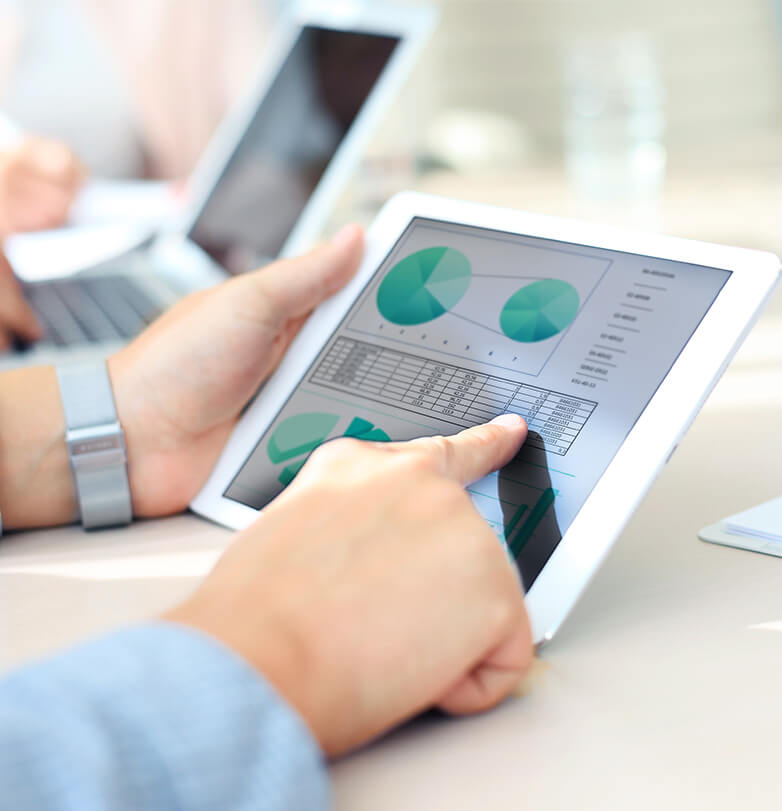 Some of our success stories include-
Data Engineering & Data Analysis Solution for a leading payment solutions company
Data Analytics Solution for leading Healthcare payment solutions company
DevOps Solution for leading Healthcare payment solutions company
Healthcare Payment Collections for leading Healthcare Payment Collections company
Server-less cloud migration
---